Will Luna Classic Recover? Luna Classic is trading in a narrow band below 0.00006
Let us explore this from multiple perspectives and use historical and current performance data to arrive at a conclusion.
Will Luna Classic Recover? Have we reached the Crypto market bottom?
There is no evidence at all that we have reached the Crypto market bottom
Crypto prices started to fall soon after US inflation breached 6%. There is no evidence as of now that US inflation will fall in June
There is a risk that more cases of LUNA may emerge in the next couple of months as the Fed-induced liquidity squeeze fully comes into play
Will Luna Classic Recover? $LUNC vs BTC and ETH, Last 5 days
After struggling to stay above $0.00006, Luna Classic is now underperforming BTC, ETH, and even $LUNA 2.0
Will Luna Classic Recover? What about Trading Volume?
High Trading volumes are good evidence of a cryptocurrency's health. There are exceptions like $LEOUSD but most Cryptos that tend to have low volumes are either highly volatile or underperform the market.
Looking at $LUNC volume data for the last 23 days, it is very clear that Luna Classic is also very dependent on high volumes for the price to move higher. Unfortunately, Luna Trading volumes haven't seen an improvement over the last 10 days.
Is Luna Classic going to recover? Latest Update
Originally tweeted by Freddy (@freddymuslera) on June 23, 2022.
$LUNC #LUNC so this is the 5th day, supply total decreases, market supply increases ,, after this I will make conclusion about this,, I will make as neutral as possible,,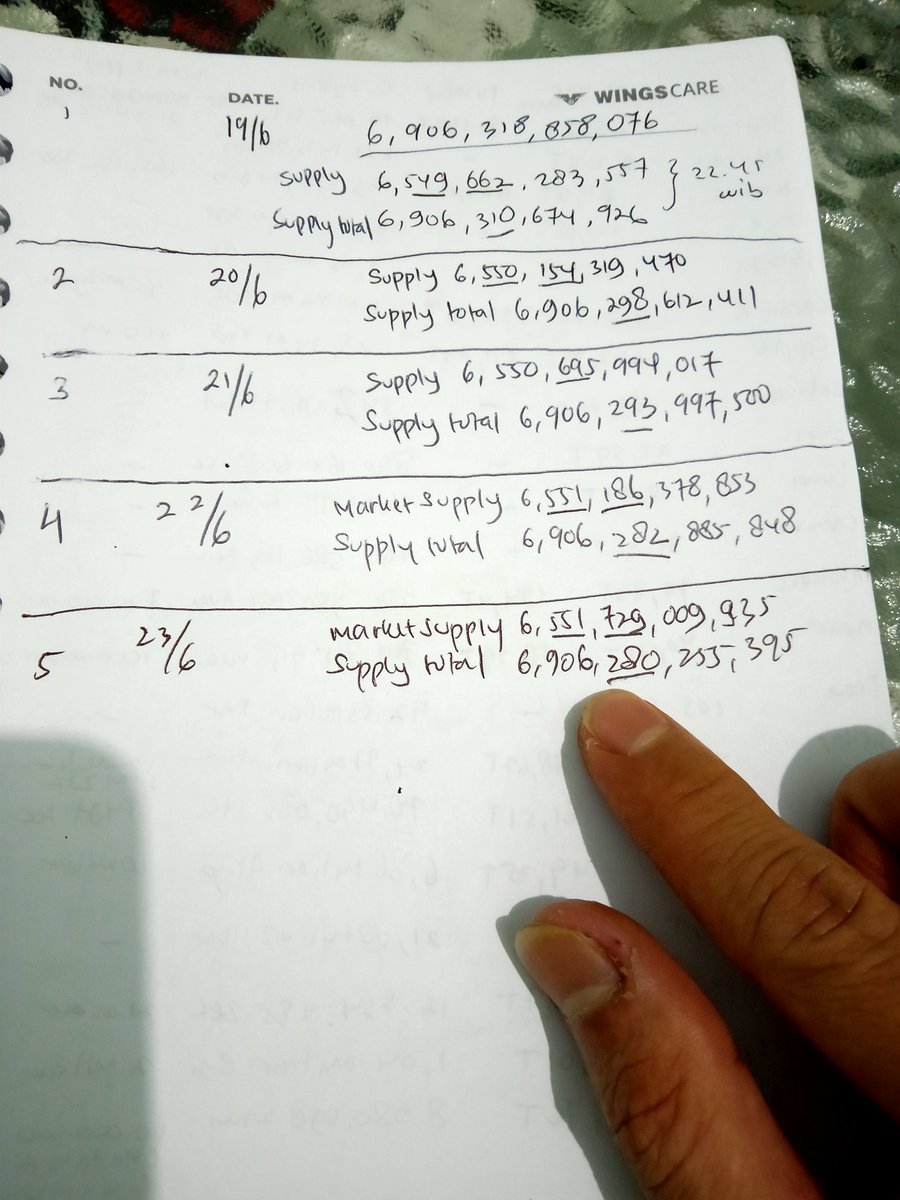 Is Luna Classic going to recover? To Conclude
Can Luna Classic Recover? The answer is YES it can recover. We anticipate the Crypto market to recover either in the 4th quarter or H1 next year.
Will BURN alone be enough for Luna Classic's recovery? No, as it needs huge buyer interest and buyer interest can't be driven only by Burn (ask the SHIBArmy)
So once again, Will Luna Classic Recover?
As you are aware, Ethereum is a hard fork from Ethereum Classic and Ethereum Classic is now open source. While ETH has grown 282% in the last 5 years, ETC has delivered a negative return. But ETC did peak at a 1000% plus return between 2017 and 2021.
Therefore, the chances of $LUNC recovering are good if the overall cryptocurrency market also recovers. With a small dev team in the works, it needs to be seen if LUNC can differentiate itself from the rest, which will have a huge impact
Note: Crowdwisdom360 collates Predictions and data from all over the net and has no in-house view on the likely trends in the Stocks or Crypto Coins. Please consult a registered investment advisor to guide you on your financial decisions.